Grief Specialists Life Coaches
We teach women how to move
beyond the pain of grief
Grief Specialists Life Coaches
We teach women how to move
beyond the pain of grief
Grief is a normal part of our human experience here on earth
Grief is the name of the process your heart goes through when it has been broken.
Broken hearts grieve.
We are grievers.
We experience grief.
The grieving experience has a beginning, middle and an end.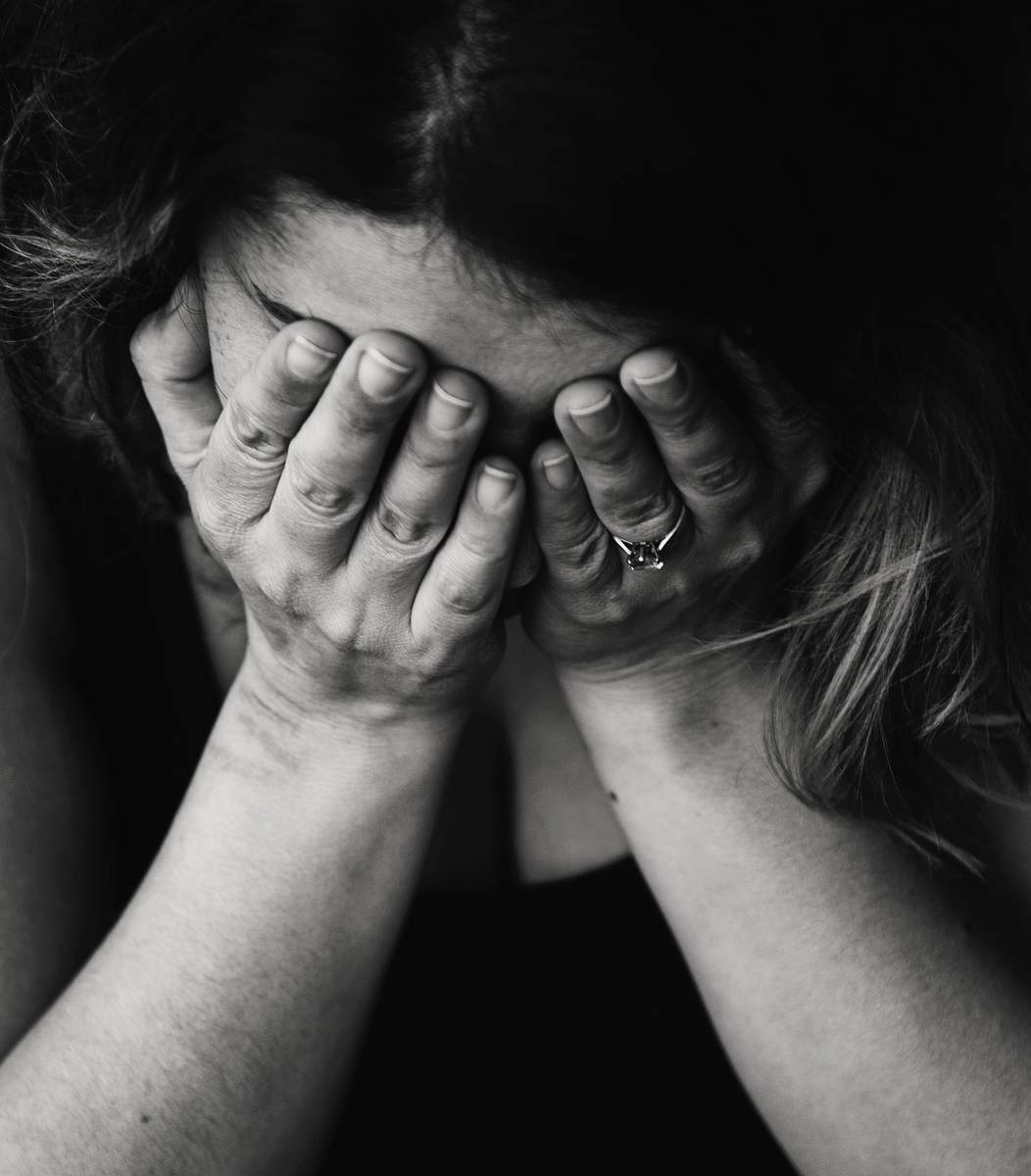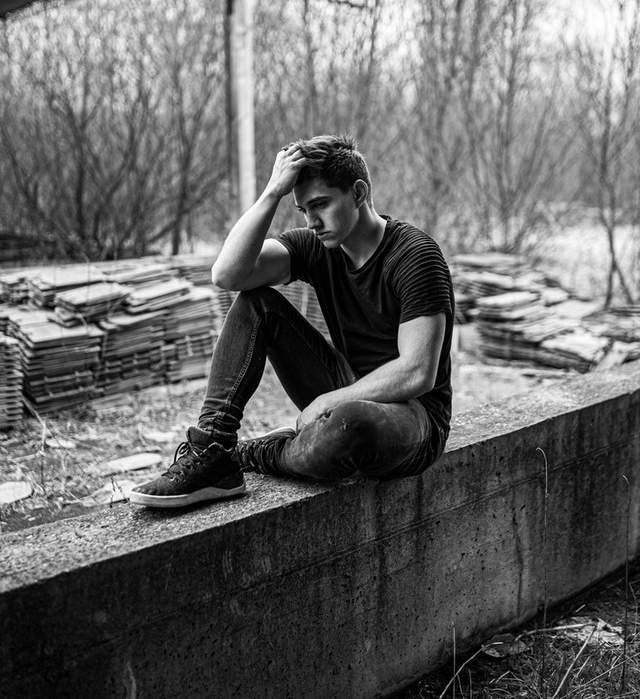 A mental illness.
A pathological condition.
Grief is not Linear.
Grief is not 5 Stages.
A problem to be solved.
A sign of weakness.
A task to be finished.
A disease.
The pain I felt after my losses occurred was so debilitating, I didn't think I could survive it. I was broken and sad. I could not stop crying, I did not think there was anyone out there would understand how bad I felt
– Erica
How your heart feels grief…
I'm sad. I'm broken. I can't stop crying. I want to die.
Erica and Sharon are grievers and together they have studied the science of grief and healing.  Together they have walked the journey with hundreds of grievers that are in pain.
As sisters, they have put together this Grievers Guide for anyone that may be experiencing a broken heart.
The guide is an easy-to-understand definition of grief for the pain in your heart.
The sisters know this pain.  They were looking for help when their first loss occurred.
Interested in speaking to Sharon and Erica?
Sign up for a
Free 30-Minute Discovery Session

today.*

*This session can take place face to face, over the phone, or online.