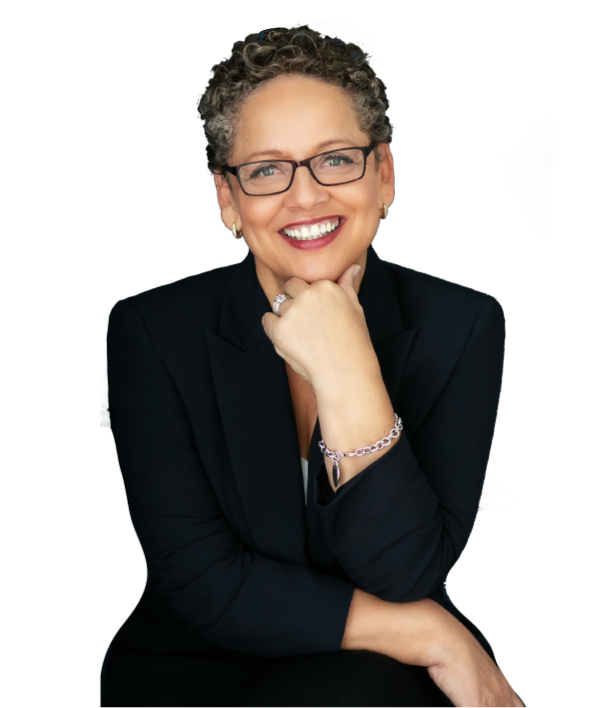 Welcome to Grief Healing with Sharon!
My name is Sharon Brubaker, and I am a Grief Specialist for women who are processing the pain of grief.
I am so glad you are here. Below you'll find a free resource to help you get started on your healing journey. The Griever's Guide is an invaluable resource for anyone who has experienced the death of a loved one.
This free eBook will help you to understanding what true grief is, so that your healing process can begin!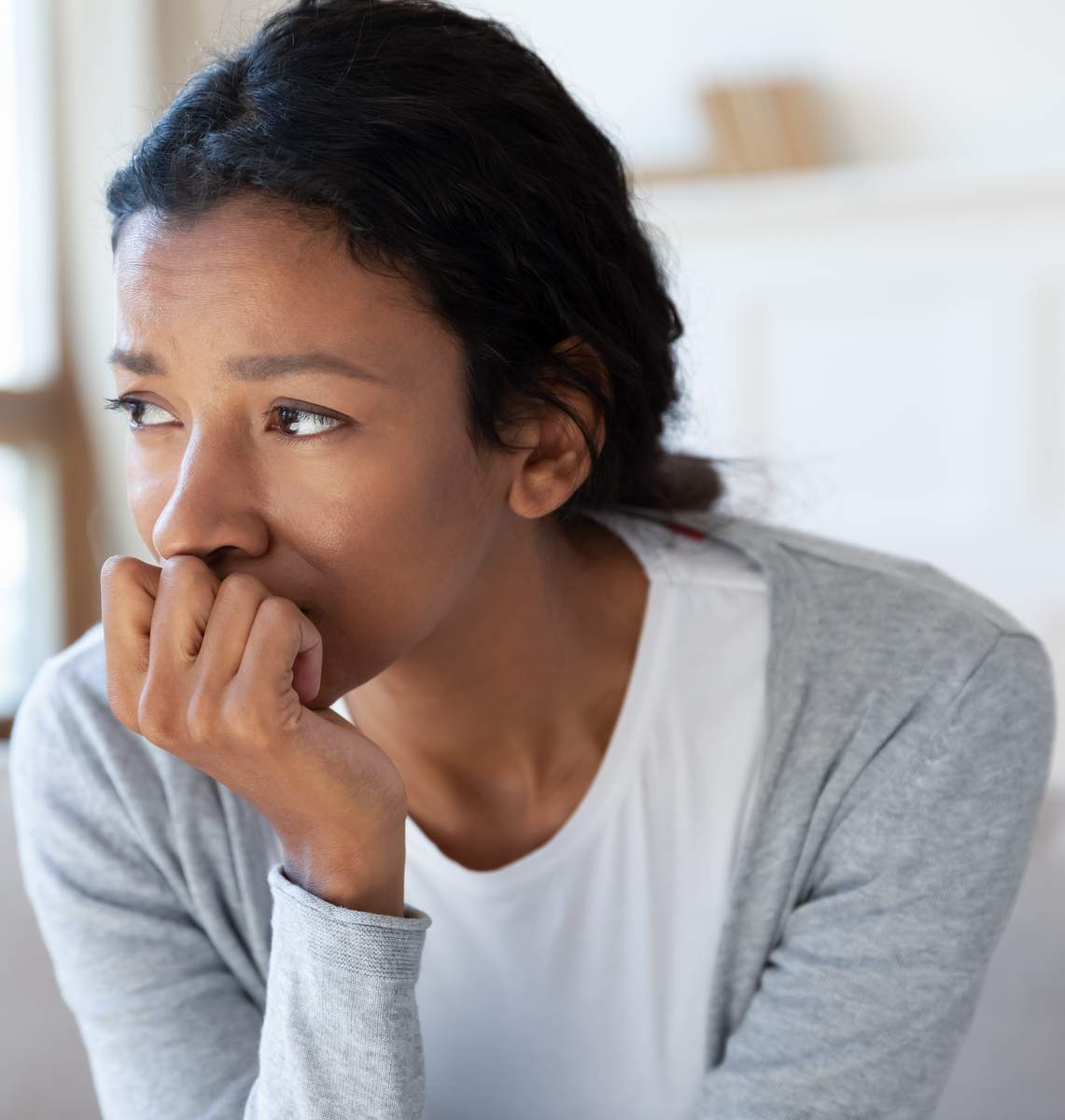 Mom, "I lost Austin", was all I heard from my 17-year-old daughter Brittani. She was screaming into the phone. I was sitting at a realtor's open house with my husband Tony. To this day, I am sure she does not know that she used the words "I lost". I tell you I could hear the fear in her voice so clearly. "Mom, I am so scared. I don't know what to do". At this point my knees buckled and I was on the floor. The tiny voice inside of my head kept repeating, keep your voice strong. Don't let her know that you are scared.
Austin, my 10-year-old nephew. He had an energy that could vibrate the room he entered, and it made you smile when you were around him!
Get the Free Grievers Guide
Topics
The guide is an easy-to-understand definition of grief for the pain in your heart.

The misguided misinformation from well-meaning family and friends that we believe might be creating more pain in your heart

What are triggers and how do they affect your healing

How to help your children with grief and loss

What is true healing

Sharon knows this pain. She was looking for this type of help when her loss occurred.
Interested in speaking to Sharon?
Sign up for a
Free Grief Discovery Session

today.*

*This session can take place via zoom or by  phone.