Processing the Pain of Grief~ mini course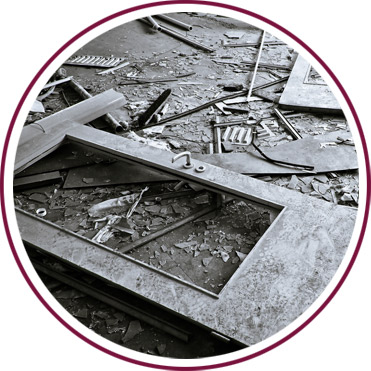 In 2006 when Austin died, I felt as if a knife had been stabbed clear through my soul.   We had no idea what we should do first.  Sharon was my support and she knew even less than me.  We made so many mistakes.  We clung to each other. It was literally one of the worst years of our lives.  I remember that I could not breathe.  I wanted to die.  I wished we had a guide to walk us through this.   ~Erica
Do you cry every day?
Is it hard to get out of bed in the morning?
Do you feel alone?
Have you not cried at all?
Do you feel like you want to die?
We remember how it felt when our hearts were broken.  We searched and searched for support groups but there were none that could meet our needs.  How we wished there was something like this for us.  We created this program out of the pain from our personal experience.  Most importantly we created it for you, the griever.
This group has been set-up for grief support only.  We know that by participating in our group you will find the ability within yourself to start your healing journey.
1 weekly support group call. 1 hour per week with Sharon, Erica or both
Some groups may have a guest speaker
Daily access to our Private Facebook Group
Grief Journal – PDF

The Journal will include tips, information and thought-provoking questions to guide you on this journey

Live grief coaching for anyone that signs up. (limited by time) 
This is the perfect program for any women that is ready to dive in and take a look at their life and the pain that is holding them down.